भारत की राष्ट्रीय राजधानी नई दिल्ली के विजय चौक पर बीटिंग रिट्रीट के दरमियान भारतीय प्रौद्योगिकी संस्थान दिल्ली (IIT DELHI) की टीम के द्वारा 1000 ड्रोन से भारत के आजादी के अमृत महोत्सव दिखाए गए जिसे देखकर मौके पर मौजूद सारे लोग मोहित हो गए.
New India marches ahead at the #BeatingRetreat ceremony 🇮🇳

Delhi skies light up with PM @narendramodi ji's vision of an #AatmaNirbharBharat.

1000 '#MadeInIndia' drones displaying the might of our world-class Startup ecosystem. It is India's promise of a 'Techade'. pic.twitter.com/hYfLwlmA09

— दीपक कुमार 🇮🇳 (@dipak_jai_hind) January 29, 2022
अगर आप इस मौके पर नहीं पहुंच पाए हैं और देखना चाहते हैं कि दिल्ली में स्थित आईआईटी दिल्ली के टीम ने किस तरीके का करतब अपने ड्रोन के द्वारा दिखाया है तो नीचे की तस्वीरों को देख ले निश्चय ही आपका दिल दिल्ली वाला हो जाएगा.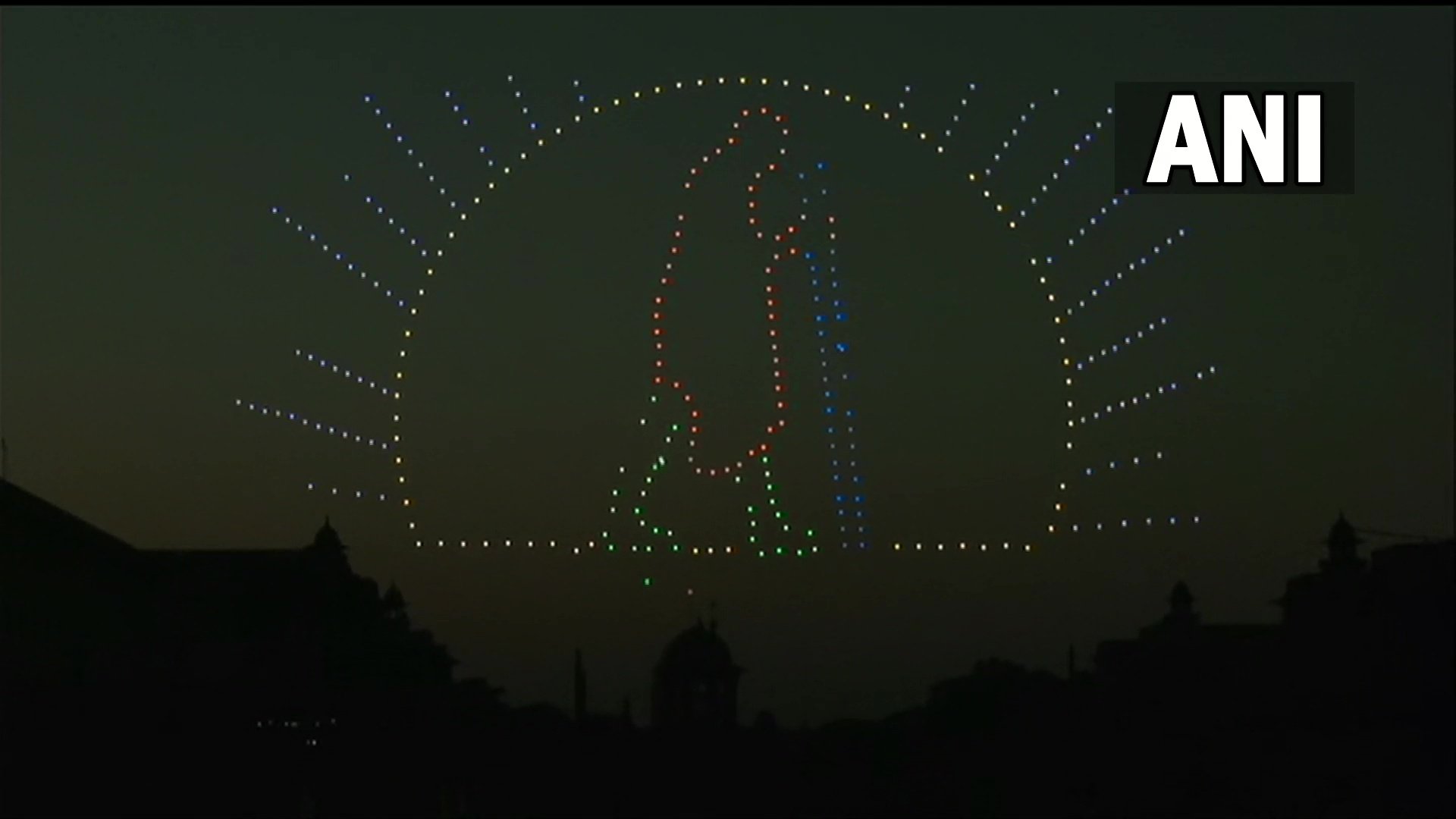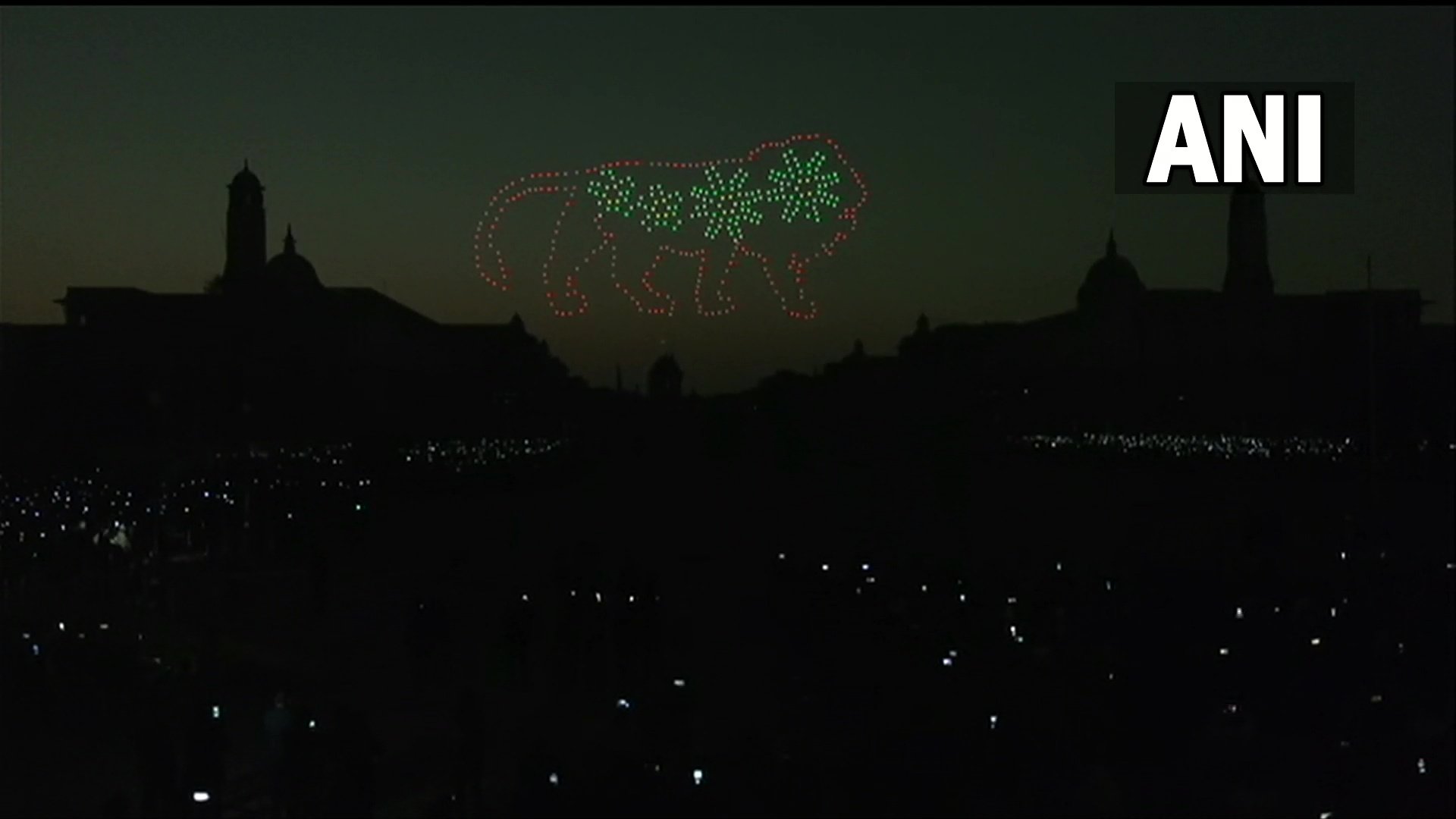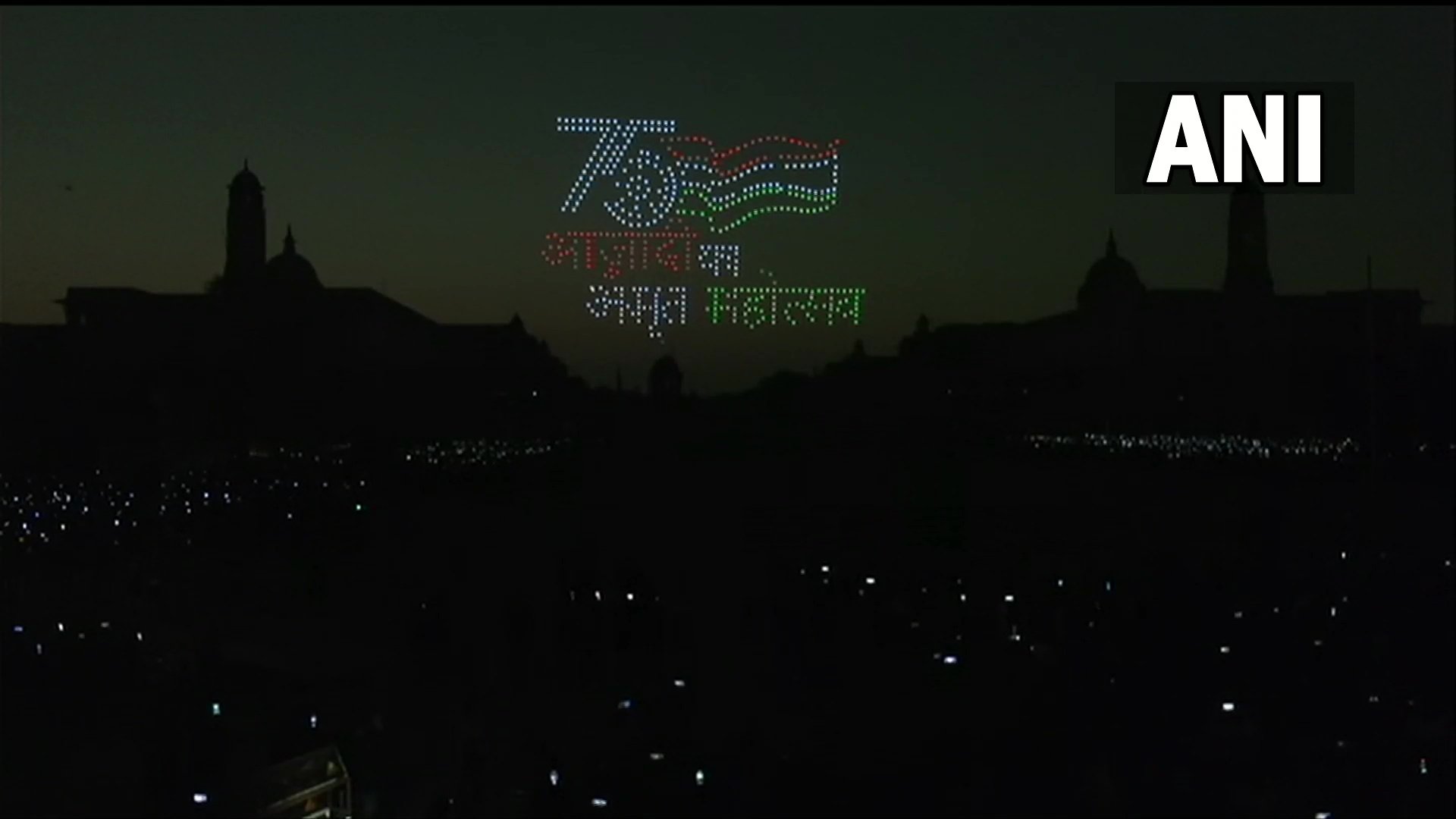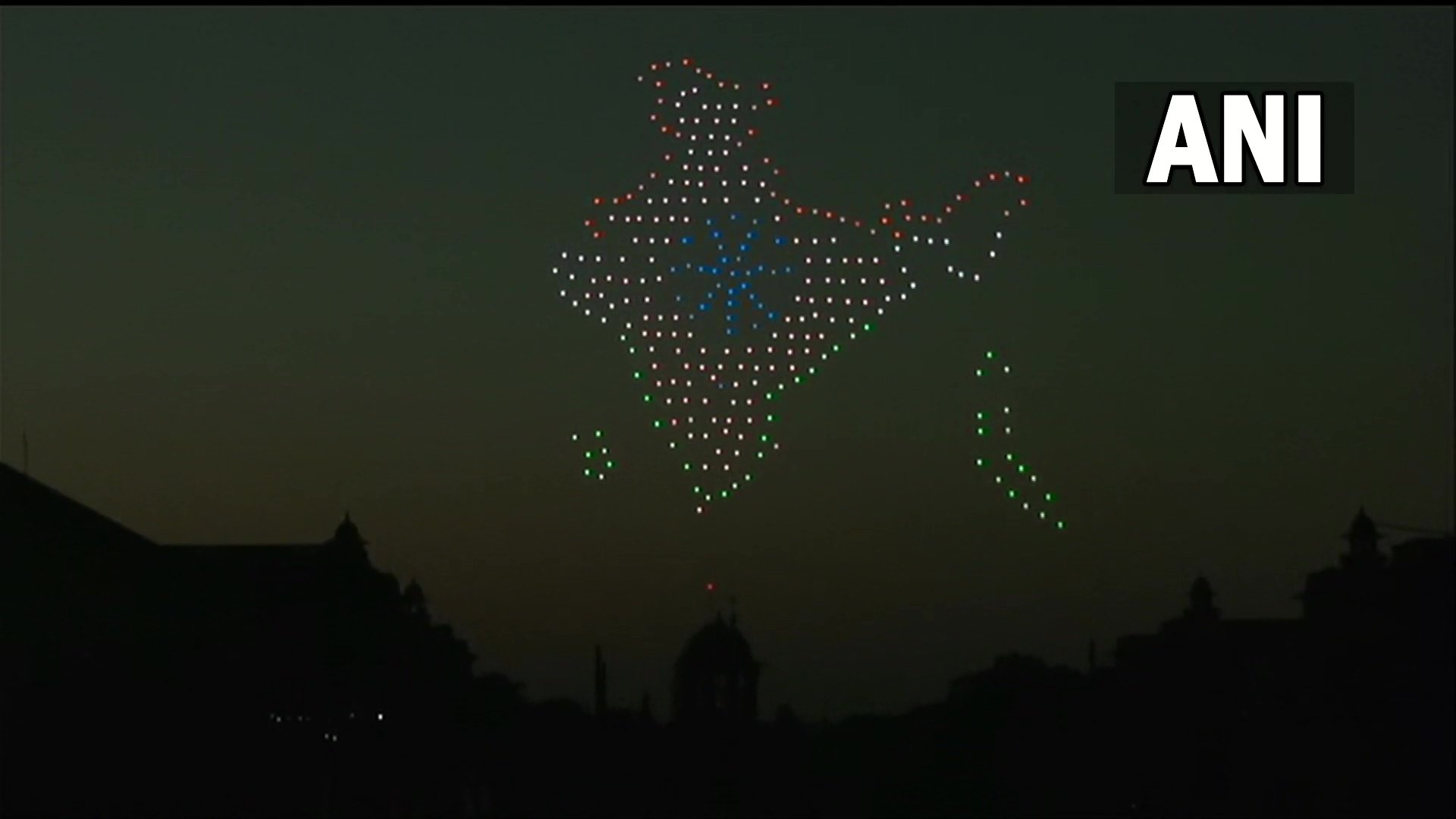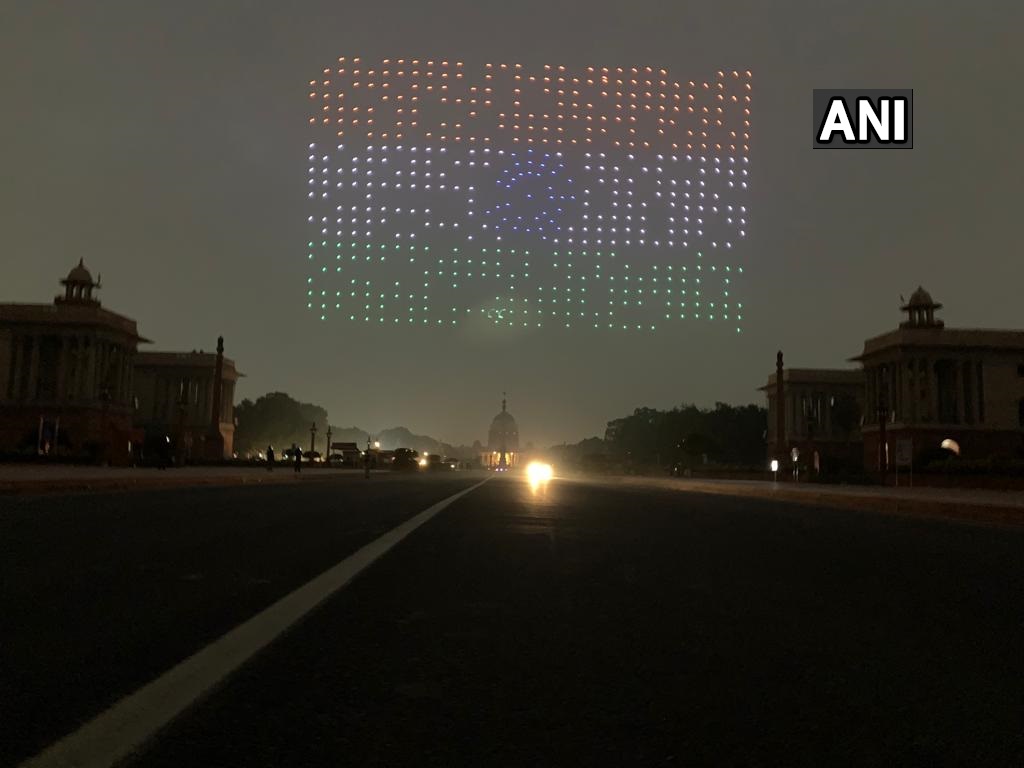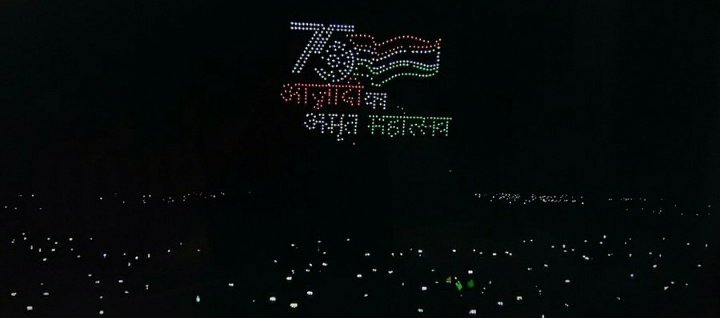 Delhi: બીટિંગ ધ રીટ્રિટ સેરેમનીમાં 1000 ડ્રોન શોનો અદ્દભૂત નજારો, જુઓ#BeatingRetreat2022 #Delhi #vijaychowk #ZEE24Kalak pic.twitter.com/6EaACwnrEZ

— Zee 24 Kalak (@Zee24Kalak) January 29, 2022