भारत के मिनिस्ट्री आफ इनफॉरमेशन एंड ब्रॉडकास्टिंग ने यूट्यूब पर चलने वाले 8 चैनलों को बंद कर दिया है जिसमें साथ भारत से संचालित थे वहीं एक यूट्यूब चैनल पाकिस्तान से संचालित था.
इन सारे चैनलों पर भारत के खिलाफ गलत ख़बरें गलत फोटोग्राफ दिखाकर चलाई जा रही थी और लोगों को भ्रम में डाला जा रहा था. भ्रामक चीजें दिखा दिखाकर यूट्यूब के जरिए पैसा कमा रहे थे यह लोग.
Details of Social Media Accounts and URLs Blocked
YouTube Channels
Sl. No.
YouTube channel Name
Media Statistics

Loktantra Tv
23,72,27,331 views

12.90 lakh subscribers

U&V TV
14,40,03,291 views

10.20 lakh subscribers

AM Razvi
1,22,78,194 views

95, 900 subscribers

Gouravshali Pawan Mithilanchal
15,99,32,594 views

7 lakh subscribers

SeeTop5TH
24,83,64,997 views

33.50 lakh subscribers

Sarkari Update
70,41,723 views

80,900 subscribers

Sab Kuch Dekho
32,86,03,227 views

19.40 lakh subscribers

News ki Dunya (Pakistan based)
61,69,439 views

97,000 subscribers

Total
Over 114 crore views,

85 lakh 73 thousand subscribers
Facebook Page
| | | |
| --- | --- | --- |
| Sl. No. | Facebook Account | No. of Followers |
| | Loktantra Tv | 3,62,495 Followers |
Exemplars of Blocked Content
Loktantra Tv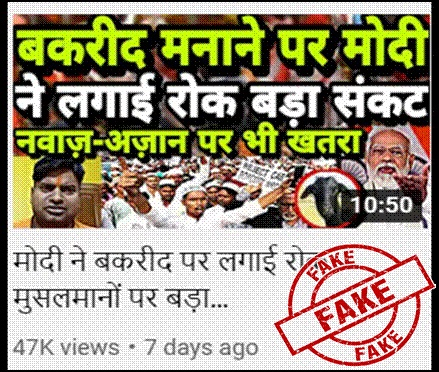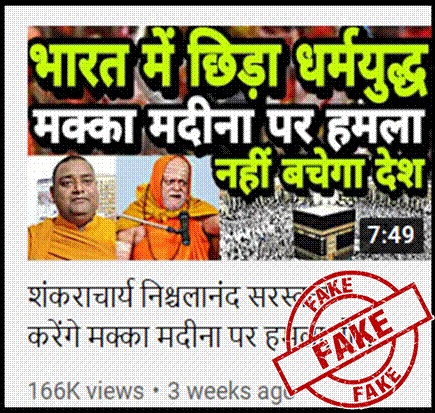 U&V TV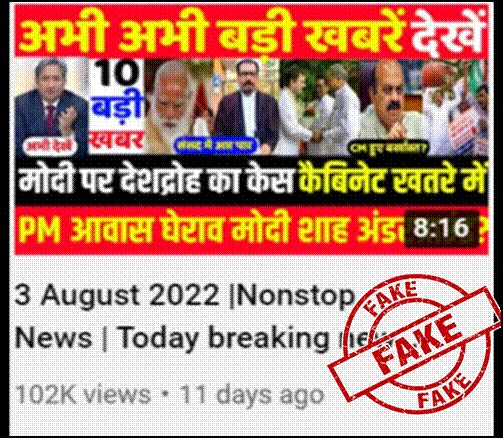 AM Razvi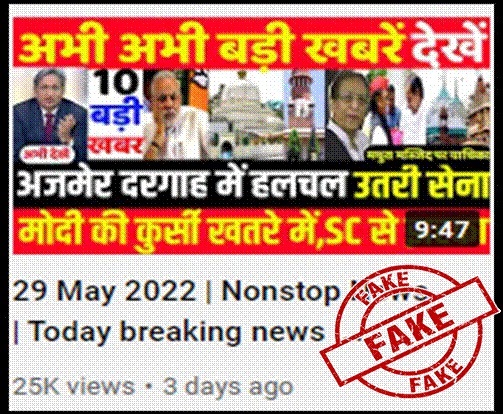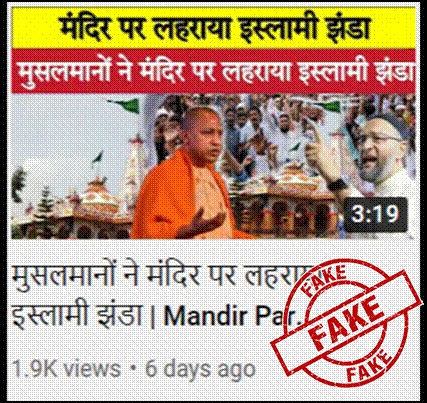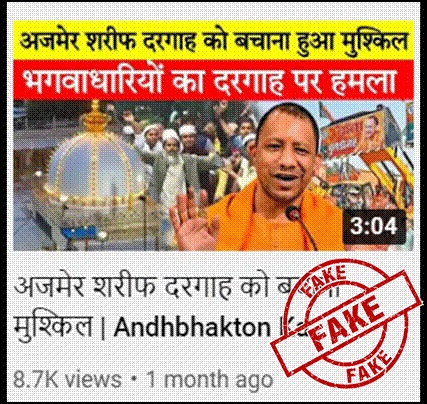 Gouravshali Pawan Mithilanchal
SeeTop5TH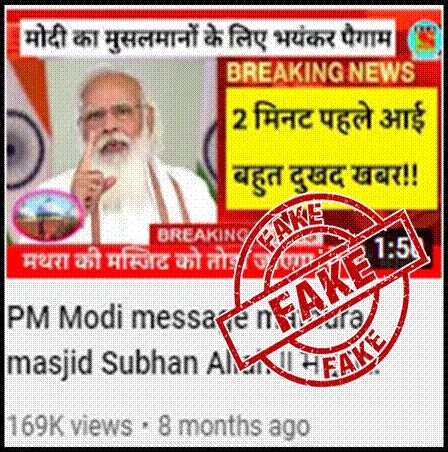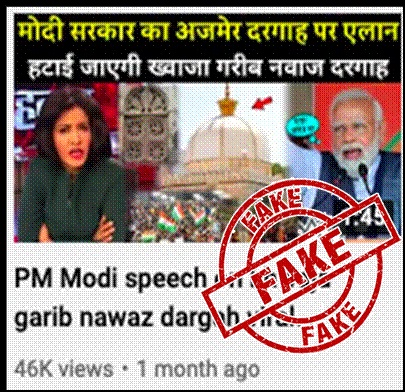 Sarkari Update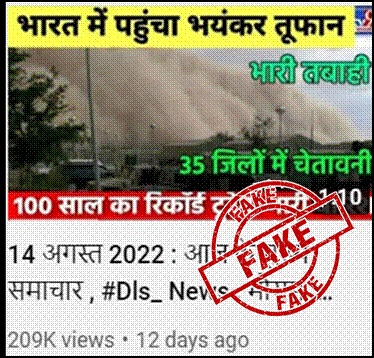 Sab Kuch Dekho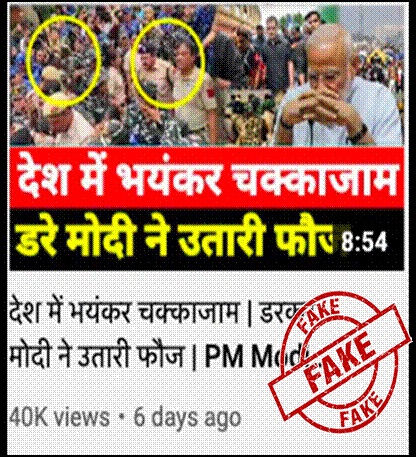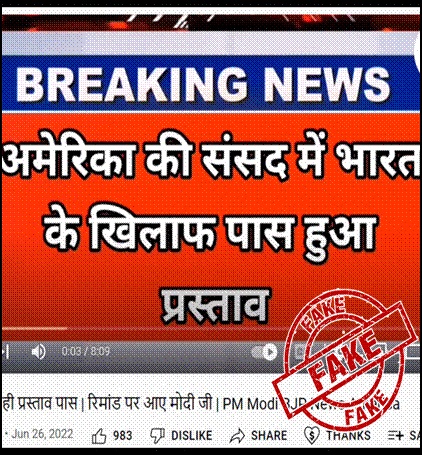 News ki Dunya (Pakistan based)
The screenshot as under claims that 100 crore Hindus will kill 40 crore Muslims, and that Muslims should to go Pakistan or Bangladesh otherwise they will be massacred.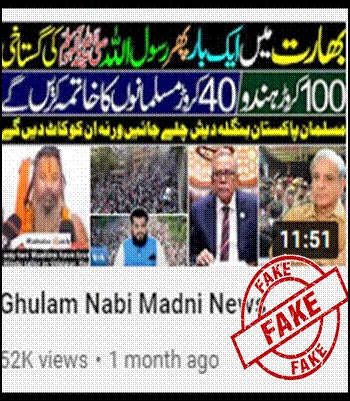 The below screenshot claims that India's Qutub Minar mosque has been demolished.