Relive Your Childhood Memories with Retro Goods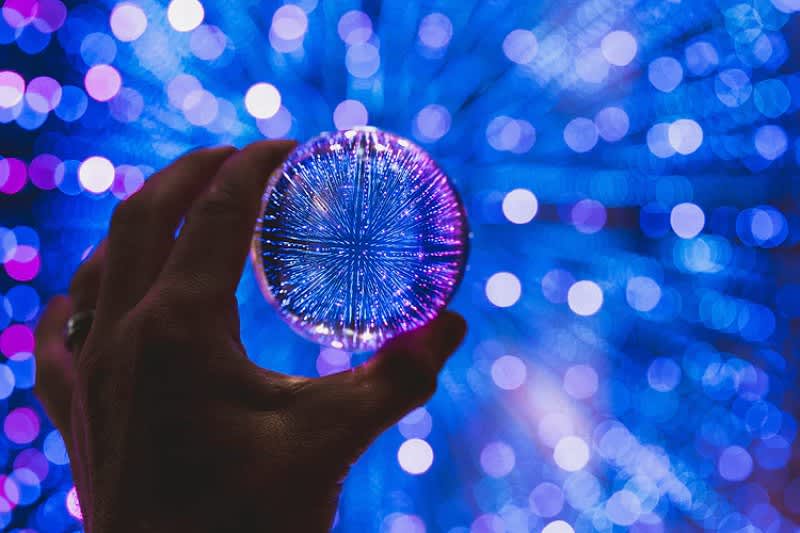 World Of Nostalgia! | Retro Goods is here to transport you back to the golden era of video games! Discover a curated selection of classic video games, cute-catchy home decor and many more products that defined generations, from pixelated adventures to legendary quests. Relive the magic of your favourite childhood heroes with a wide range of vintage toys, action figures and insta-worthy decor that are sure to evoke fond memories.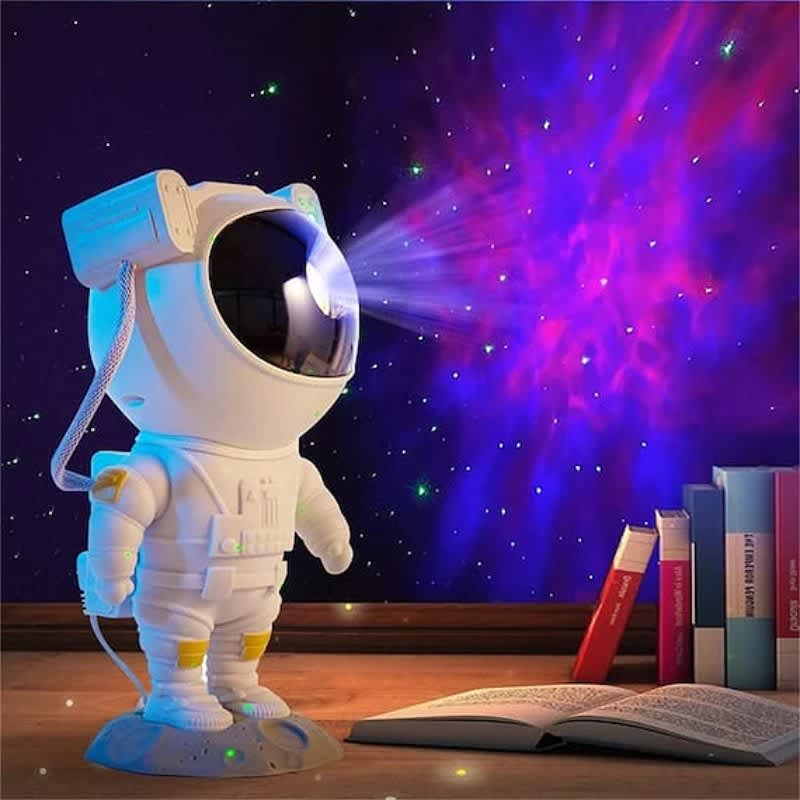 So, rediscover the magic of the past with Retro Goods where memories are cherished and nostalgia is celebrated.
Price
Check Out Their Website
Skim Through Their Instagram


Follow DelhiBreakings on Google News
Superfast News Coverage by DelhiBreakings.com team.
For Superfast national news and Delhi Breaking Stories visit us daily at https://delhibreakings.com